Contact Us
Call Customer Services
(01942) 609647
Monday – Thursday
9:00AM – 4.00PM
Friday – 9.00AM – 1PM
Our Location
Address:
Seafresh
Head Office
Unit A12 Kenyon Court
Moss Industrial Estate
Leigh, Lancashire
WN7 3PT
If you suffer with Histamine Intolerance please get in touch, we can advise which fish is in stock and what has been safe to date.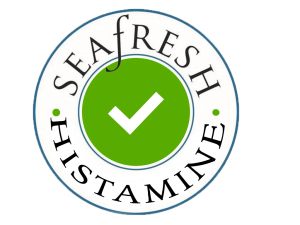 Contact Form
If you have any questions, we'd love to hear from you. Please fill in the form below and we'll get back to you as fast as we can.
If you suffer from Histamine intolerance we want you to know we are in the process of adding an information / help page to the website. In the meantime if you complete the form below, we will send you lots of helpful information on what fish has had no reactions to date and what is best to avoid.